Tempus provides business and IT leaders with a visual, intuitive interface that leads to insightful project selection and development. Tempus easily values projects in terms of NPV and IRR, as well as the analytics behind option value. This revolutionary software provides a modern, cutting edge approach that marries process to value without needing Excel.
Ideal For
■ Managing new product development, M&A, strategic planning, litigation, and scenarios.
■ Quickly vetting new ideas using the visual, drag and drop interface to study alternatives.
■ Gaining alignment around the assumptions that underlie any new opportunity.
Features
■ Quickly model scenarios using event trees, real-options and Gantt interfaces.
■ Minimize risk by incorporating exit options into projects.
■ Stimulate innovation through collaborative modeling free from spreadsheets.
Tempus Distinctions
■ Drag and drop interface.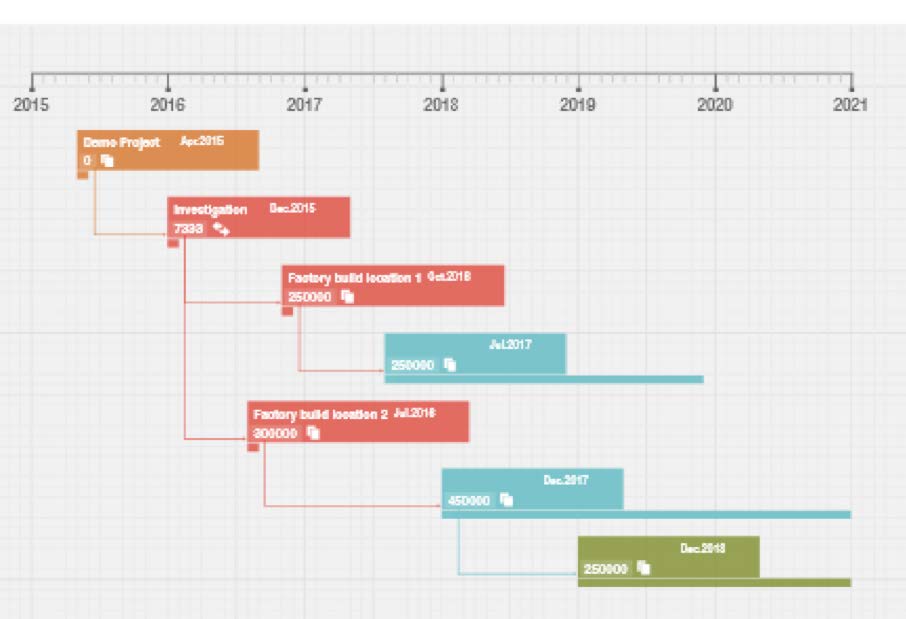 ■ Limitless multiple strategic comparison capability.
■ Intuitive, simple to learn and integrate.